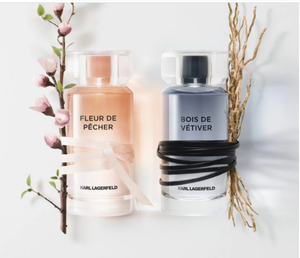 Serving Calgary, Alberta since 1995
Nestled in the heart of downtown Calgary's shopping district, Parfum Gallerie has been providing the city with European and hard-to-find niche perfumes for over a decade.
If we don't have it, we are more than happy to special order this item for you. On your first purchase you're automatically enrolled in our loyalty program which gives you a $25 gift certificate to use on your birthday.